UNLOCK YOUR COMPANY'S TRUE POTENTIAL
Adapt to Change, Make Your Business Unsinkable and Thrive in the New Conditions Using The Power of Group Coaching
Perform Through Change
Using Unique, Groundbreaking Array of Psycho-Technological Coaching Tools and Programs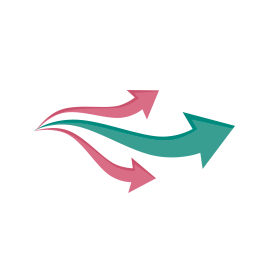 Our regular programs focus on the following categories of problems: Productivity and Working from home; Physical and Emotional Health; Relationships and Conflicts; Parenting.
Set Your Goal and Generate Your Key
You take your first real action in your chosen direction by taking the assessment and generating your key. You will receive a snap shot of your current situation. This is your starting point for making real change happen. 
See What Stops You. Join Your Group
By now you are curious about what lies ahead. This is where you will join your group and meet your coach so you can gain a deeper understanding of how your personal Key can be used to develop your unique strategy and attain real world, long term results.
Resolve Your Issues and Measure Results
When you join a tight-knit, enthusiastic group of like-minded people led by a professional Coach-Trainer, everything changes. You begin to work towards your goal in this cooperative, engaging environment, to make positive, lasting shifts.
Our Programs and Tools Introduced on ATD ICE
ATD ICE 2015 Orlando, 2016 Denver and 2017 Atlanta
Judge The Experience and Quality of Our Coaches By Caliber of Their Clients
Our team of 20+ top quality professional coaches capable to deploy coaching programs for more than 4000 employees.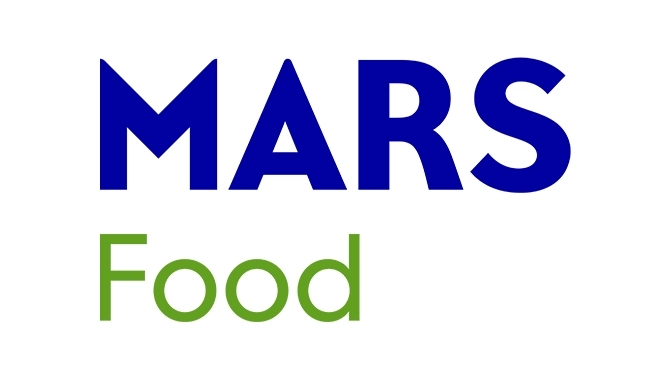 Frequently Asked Questions
How Your Offer Is Different From Available Currently On A Market?
Here is what participants of our programs are saying: