"Whether you realize it or not there is a magical world where incredible things are possible and the door to this world is always within your reach. The door is actually hidden in your psychology. The only question is: do you have the key?"
Alex Khrapov, Author of forthcoming book
"Unlock Your Potential: Psycho-technology at your fingertips"
Step One
It's time to state your goal by taking our Goal Booster Key (GBK) test.
This will give you a snapshot of your current position in relation to your Goal. Then watch your email for a detailed summary of any potential roadblocks you may encounter on your path towards your goal.
The result of the test is presented in the form of a Key (see example on the left) where each tooth of the key represents a potential obstacle that can prevent you from reaching your goal.
Once you get your personal key the description of each tooth can be seen by clicking on that tooth's body.
Step Two
In this step you will get access to your detailed report so you can properly analyze and strategize.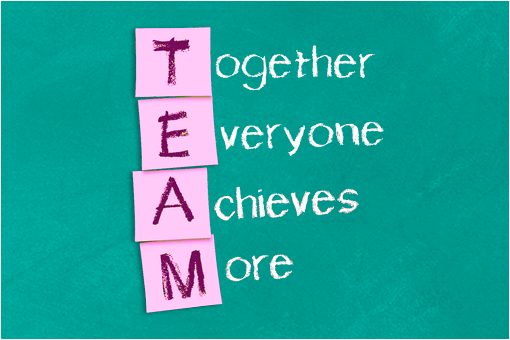 Step Three
Now it's time to join our Goal Booster Program! You will work for 2 months with a professional coach/trainer in a small group environment, making your goal more achievable by staying accountable and focused. This is the most powerful way to move forward and enjoy immediate results.
Like What You See? Let's Get Started!