Unique psycho-technological tools and programs to make your dream a reality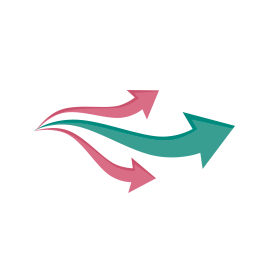 Your first step – Choose what area you want to start on. To improve anything you must first focus on it . Click on the icon above or scroll down to choose what is most important to you now.
Generate your Key
Secondly take your first real action in your chosen direction by generating your key. You will receive a snap shot of your current situation – your starting point for making real change happen. Each Key description page gives you access to its own Key generation tool.
Request your report
Third step for those who are curious and want to know more. Request your report and you'll get a deeper understanding of how your personal Key can be used to develop your unique strategy and get practical results.
Join our programs
Everything changes when you join a small group of like-minded people led by a professional Coach-Trainer and work in this environment for a few months towards your goal. This is the fourth and final step here – join our programs and make the changes you want become your reality!
Check what our clients are saying